Welcome to Our Parts Department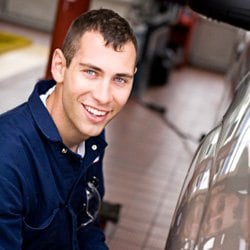 The Parts Department at Parker Ford maintains a large inventory of high quality, genuine OEM parts. 
Our highly knowledgeable staff is here to answer any questions that you may have regarding parts for your Ford. 
If we don't have a part that you need, in stock, we can have it ordered, and delivered in no time at all! 
Just use the form below to get started!