Reserve Your Dream 2023 Ford with Ford Ordering Bank Opening Date Schedule
Are you excited about climbing into the driver's seat of a new Ford vehicle? Do you want to be first in line to test drive and buy the 2023 model you want? The Parker Ford team can help! While our inventory may not currently offer the Ford you're interested in driving, we can help you reserve a new 2023 model! Explore the ordering bank opening date schedule below and see what you can expect from the lineup before you reserve!
How You Can Stay On Top of Reservation Dates
You may know the Ford vehicle you want, but knowing when it arrives can be a different process. Thankfully, you don't have to go shopping for a new vehicle blind - we can help! This page showcases upcoming 2023 Ford models and when we can expect them to be available to order. Not only will you get firsthand knowledge and access to 2023 models, but we'll also keep the details updated to ensure you have the most recent news on each model.
Reserving your vehicle is the perfect way to guarantee you get the features and accessories you want. When you design a custom order, the model you prefer can be equipped with the right tech, safety, and convenience options and can even include your preferred trim level and exterior color.
You can also ensure you get priority status when reserving a new vehicle. Custom-built models get priority over other inventory at the manufacturer, allowing you a quicker turnaround time for your car. The 2023 Ford will arrive at our dealership before you know it, ready for a test drive!
Check Out Ford Ordering Bank Dates Today
If you know the vehicle you want, consider checking out upcoming 2023 models on this page. We're also happy to help you reserve the new Ford and give you the details you need to make an informed decision. We look forward to getting you the vehicle of your dreams!
List of Models With Their Order & Reservation Dates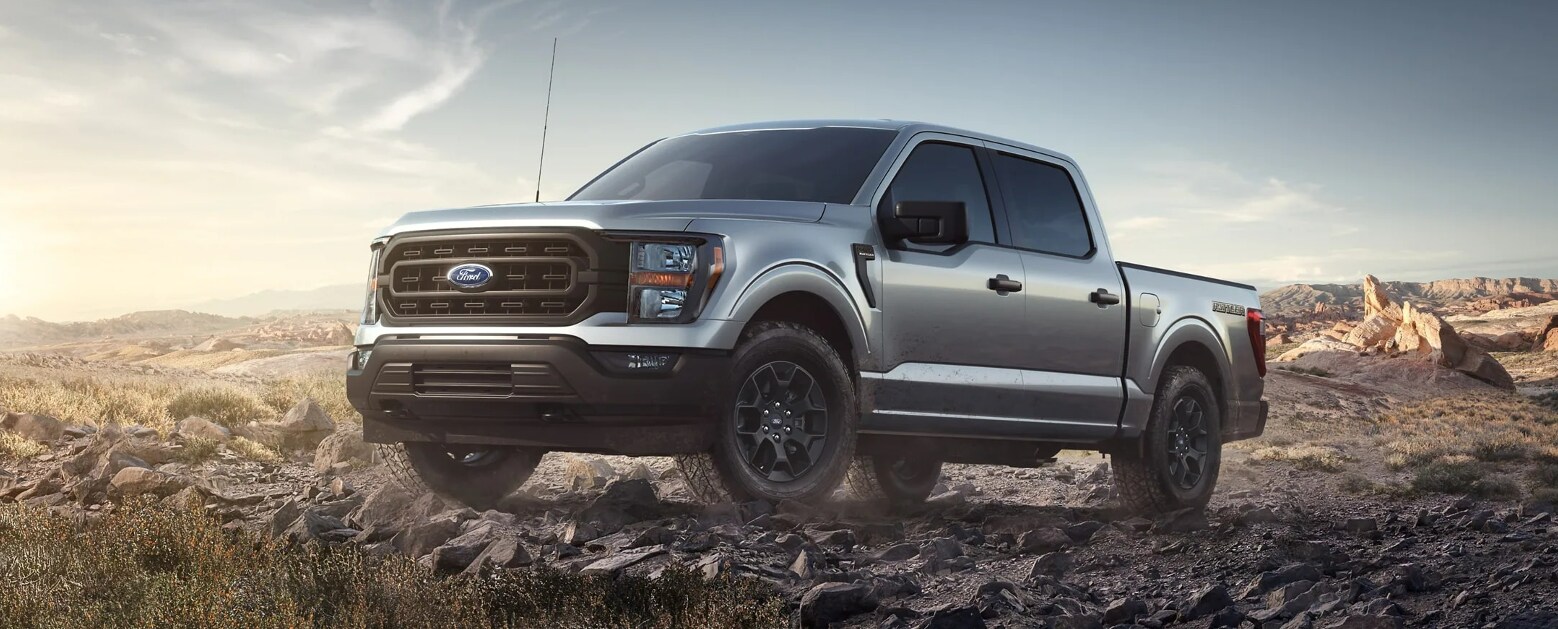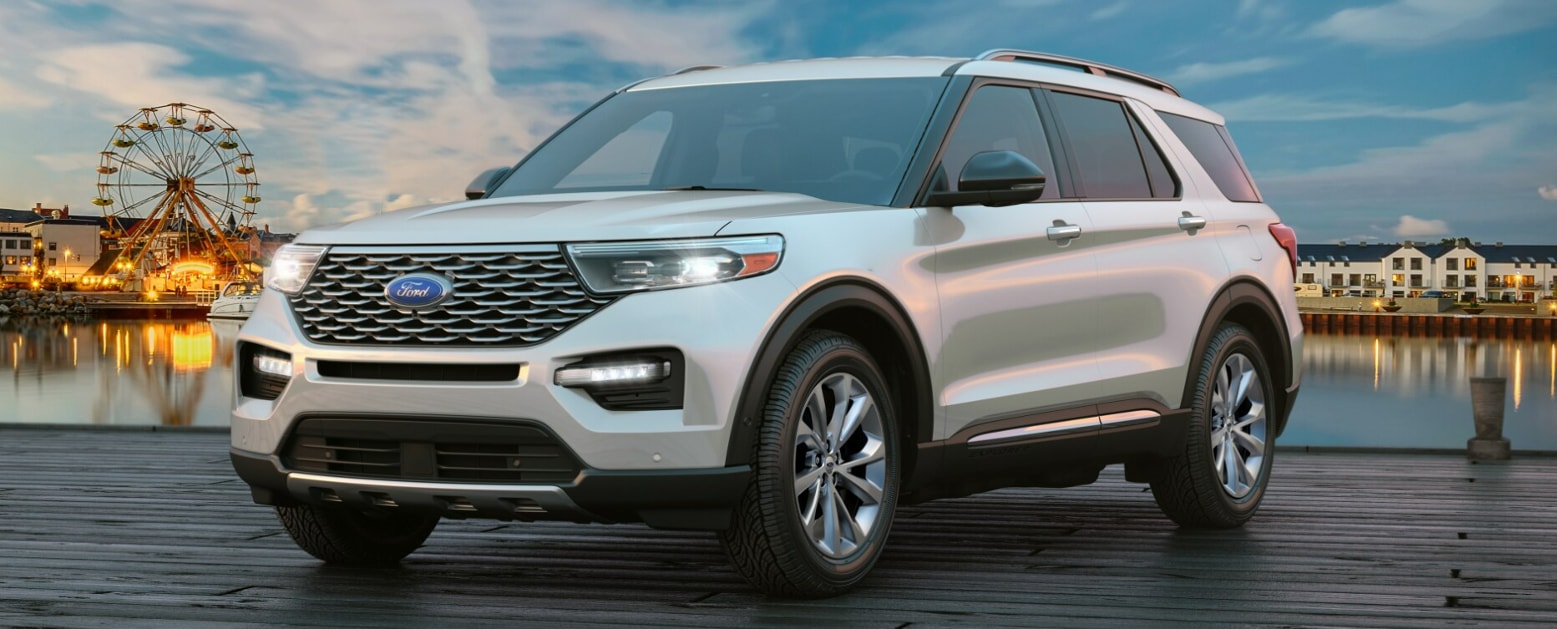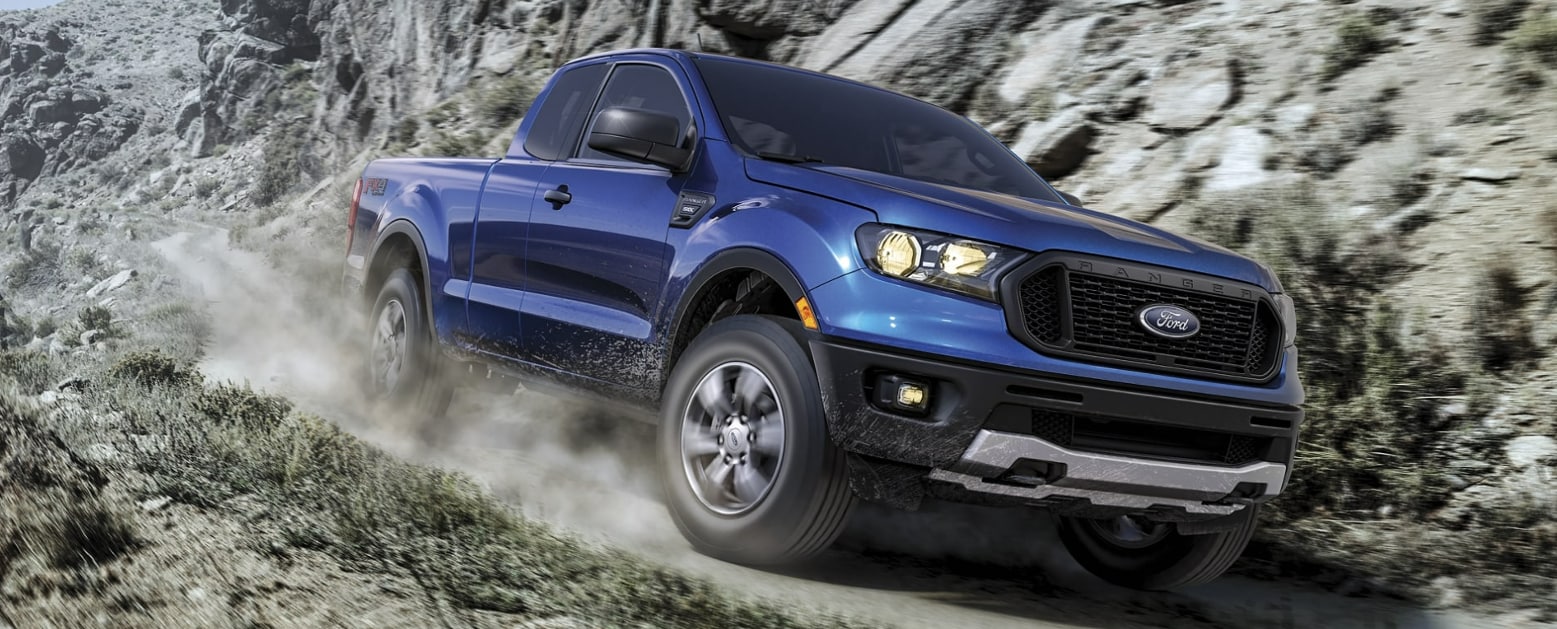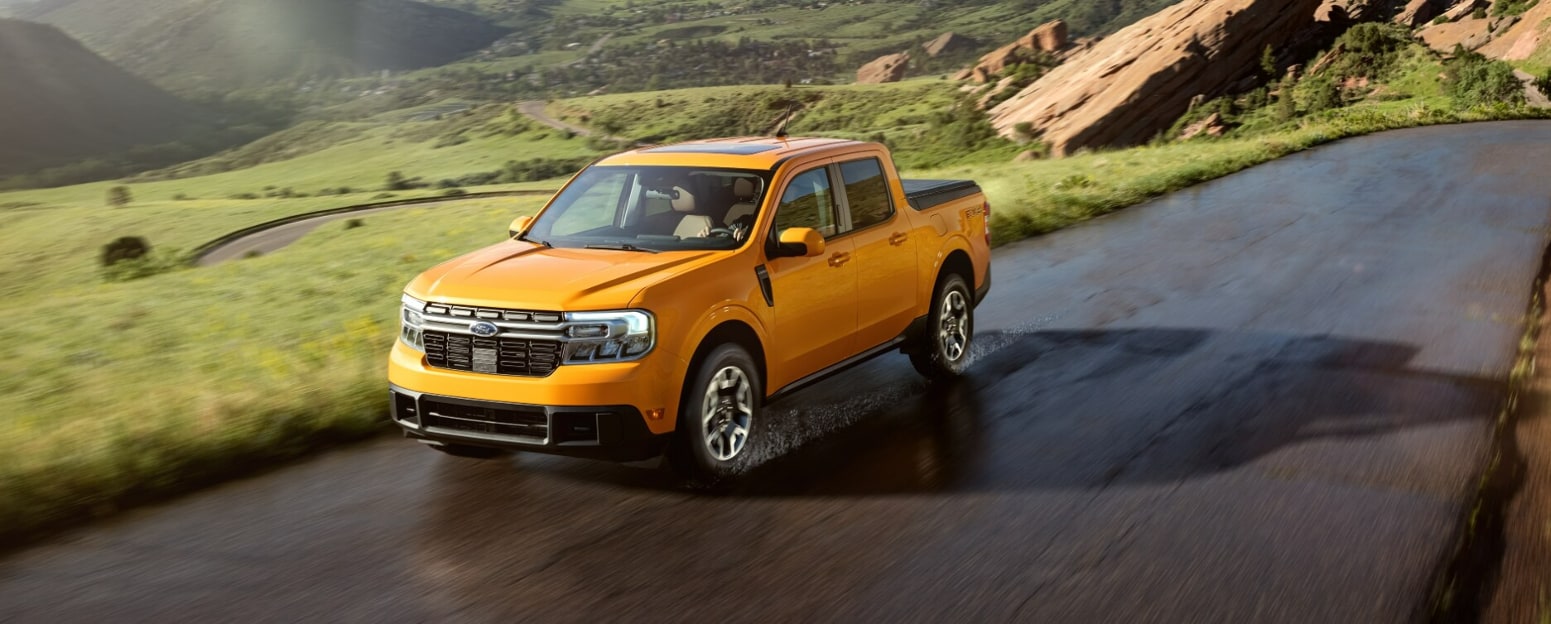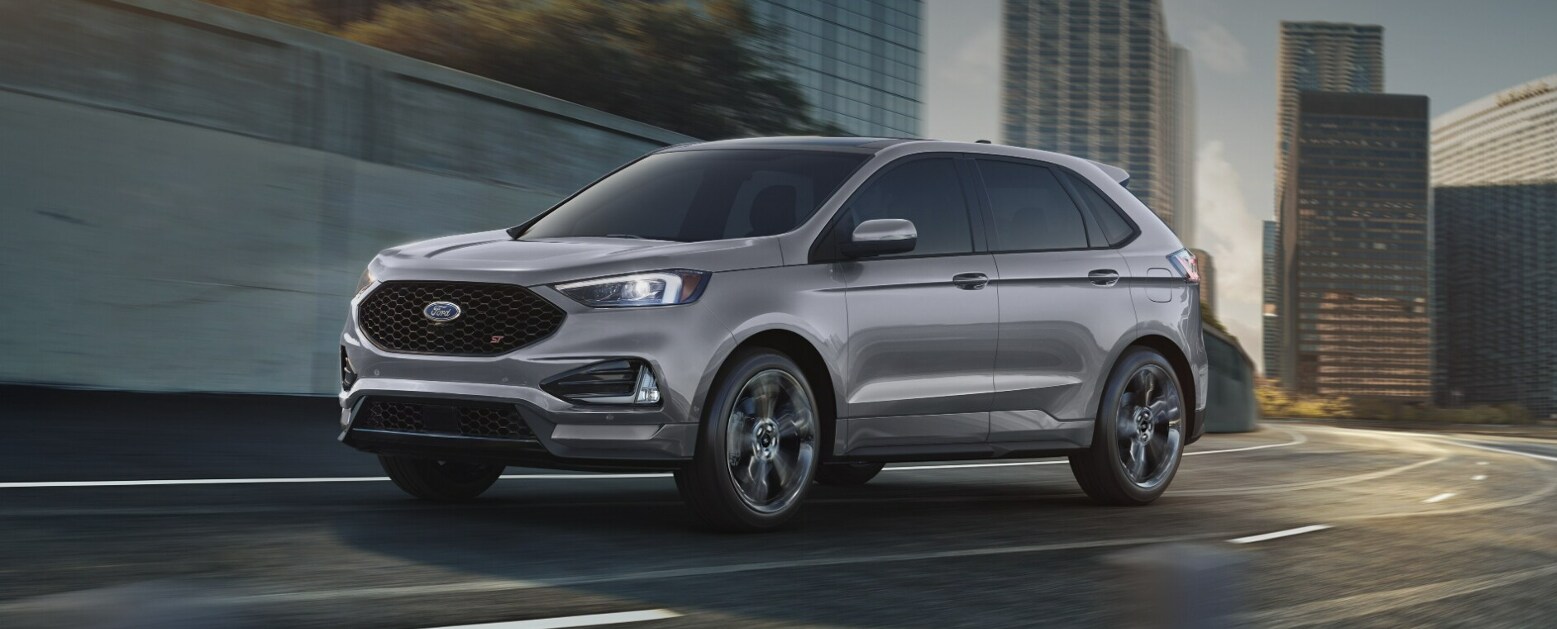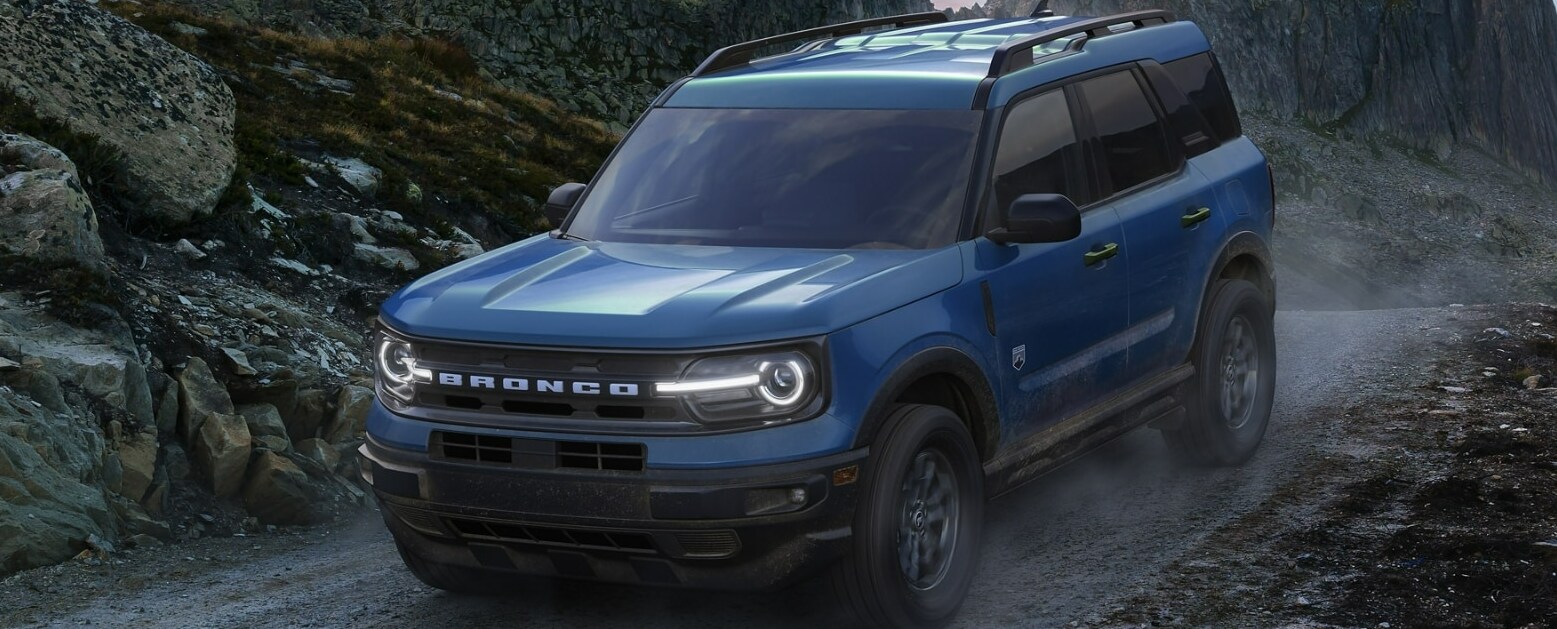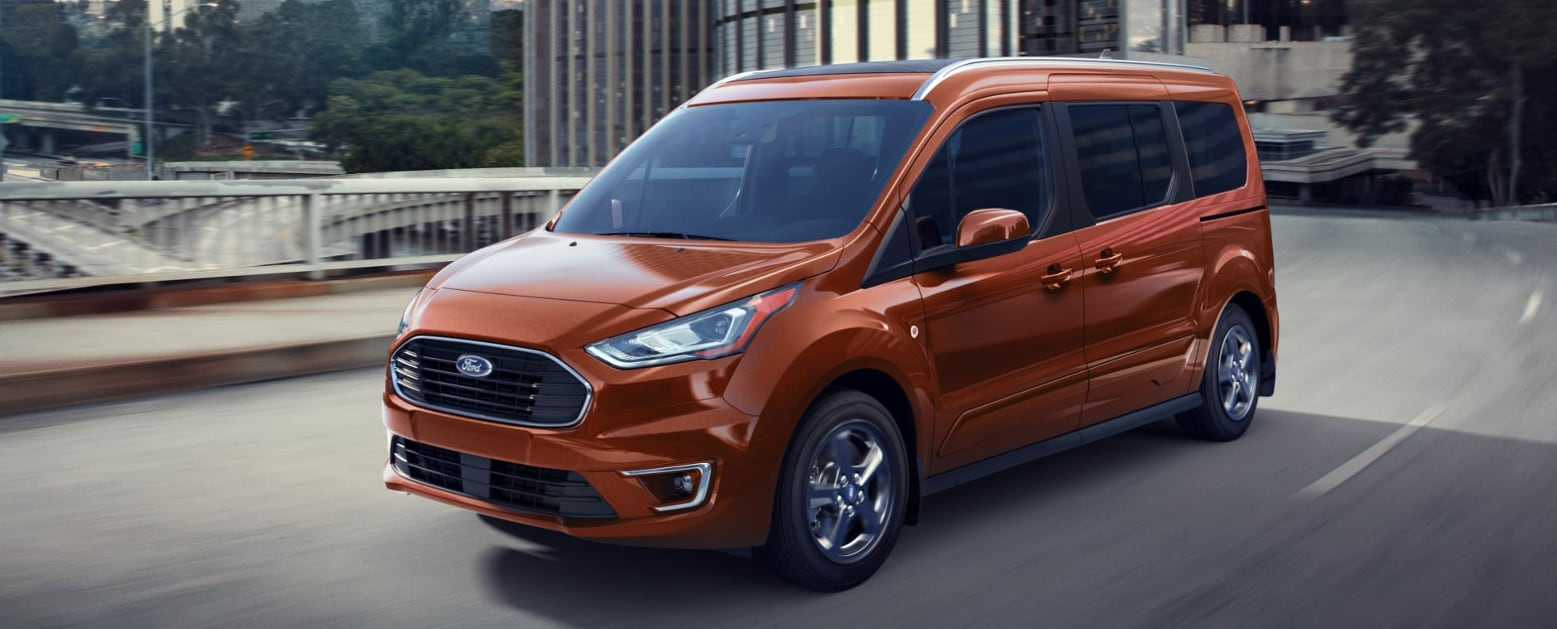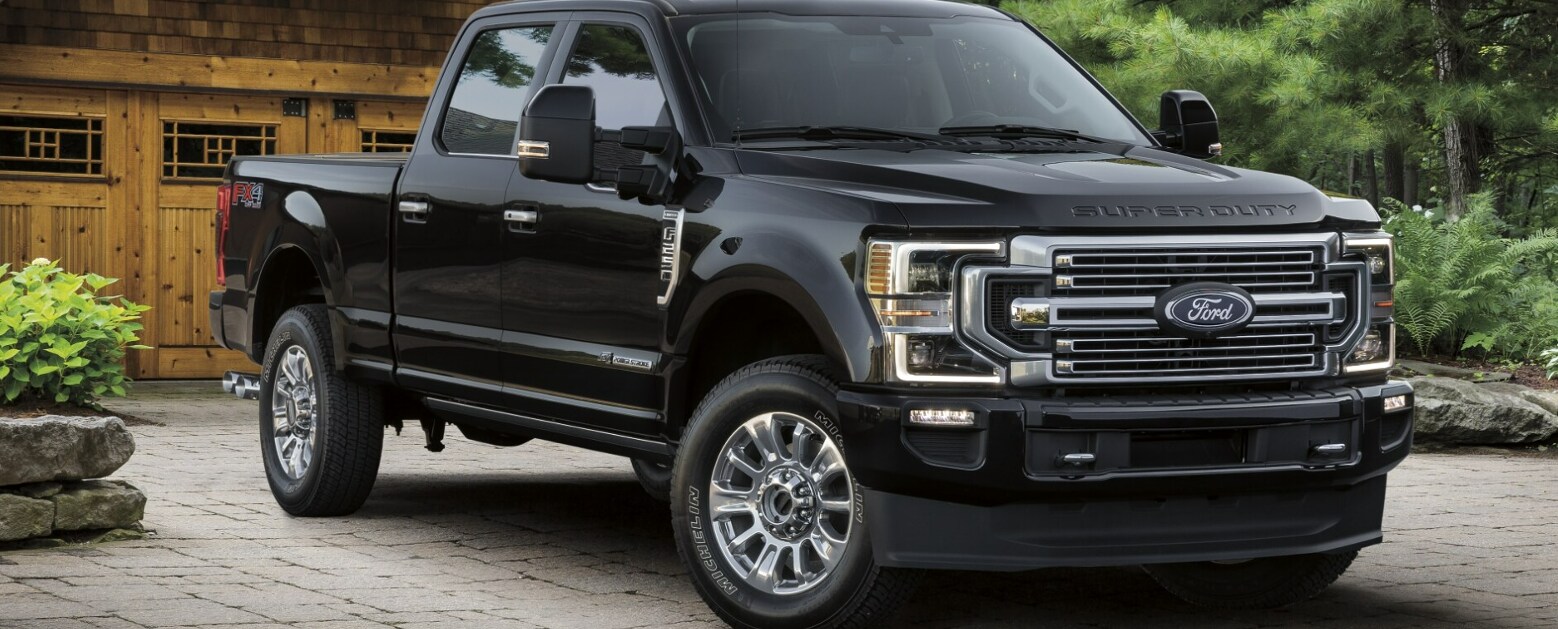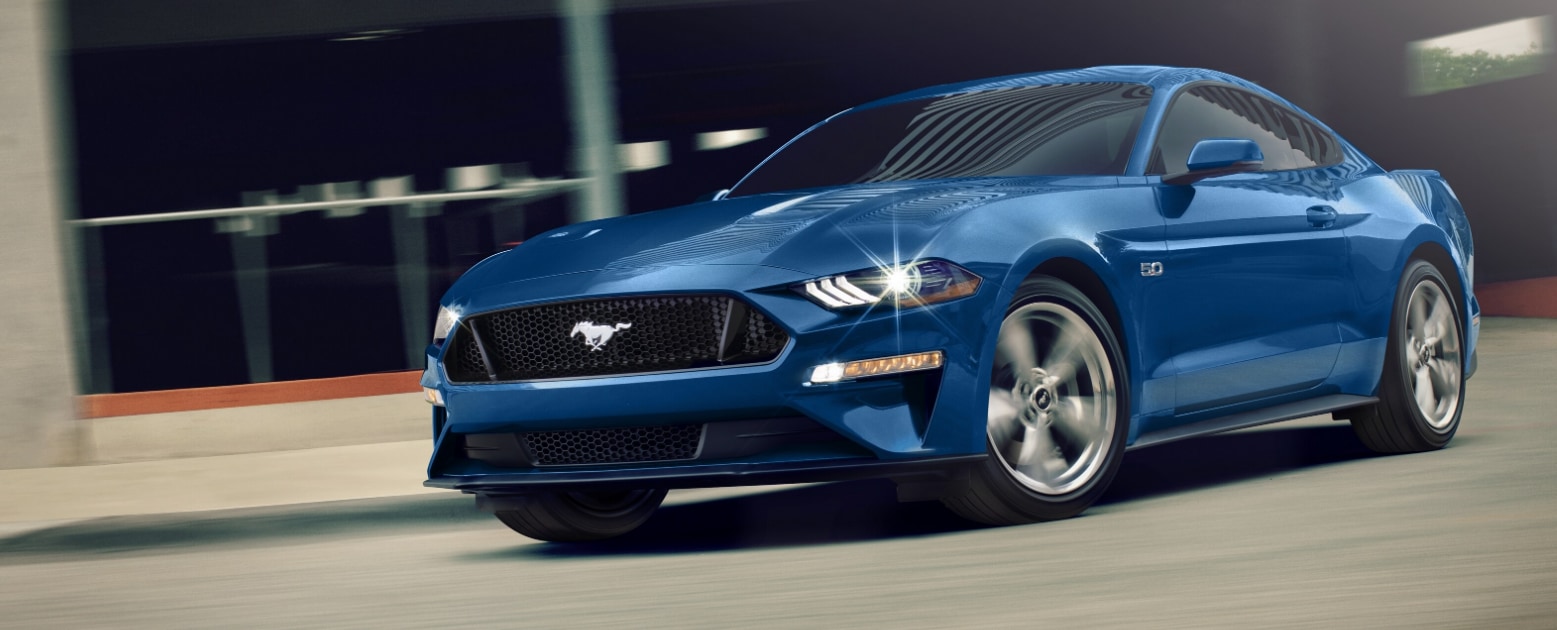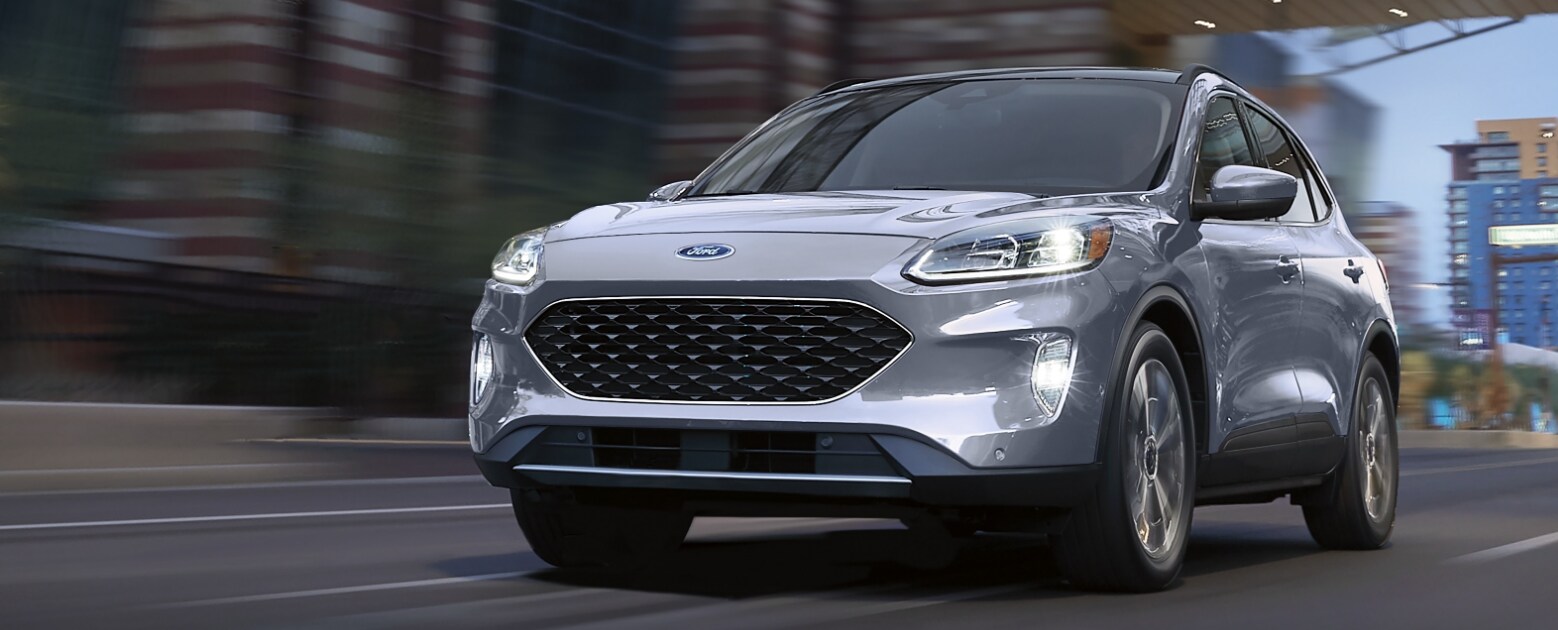 Begin Reservation
* Indicates a required field
Hours
Monday

8am-5pm

Tuesday

8am-5pm

Wednesday

8am-5pm

Thursday

8am-5pm

Friday

8am-5pm

Saturday

Closed

Sunday

Closed
*All dates subject to change